Partner with NABJ
NABJ is proud to work with more than 200 partners and exhibitors each year. Partners have the opportunity to be exposed to 4,000  members and  up to 15,000 NABJ community members, not to mention the millions NABJ reaches on social media every year. Take a look at the below section for an abbreviated list of our partners and reach out to
Contact Faye Sigers | Director of Development | fsigers@nabj.org to create or renew your partnership plan. Download the 2022 NABJ-NAHJ Convention partnership prospectus here.
---
Advertise on NABJ's digital platforms!
Learn more here.
Want to become an exhibitor at our next career fair? Email: vdodson@nabj.org.
---
Donate
If you are interested in making a one-time or recurring individual donation to NABJ, click here.
---
Find job candidates from the NABJ pool of professionals
Employers who want to subscribe to receive producers and editors database submissions access can learn more here to help them find job candidates.
Or subscribe to access journalists and communicators resumes at nabjcareers.org.
We welcome and appreciate your support of NABJ's programs and initiatives. From scholarships and fellowships to advocacy work and providing hardship services to journalists in need, there are many ways to give to NABJ. Click here to access our giving page.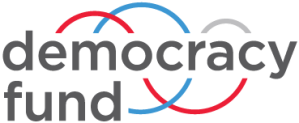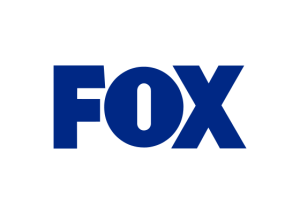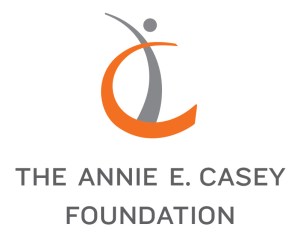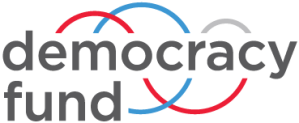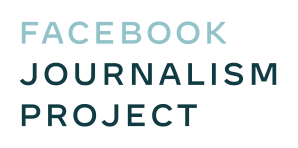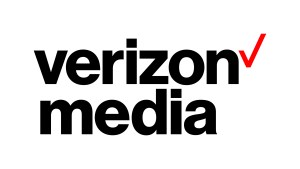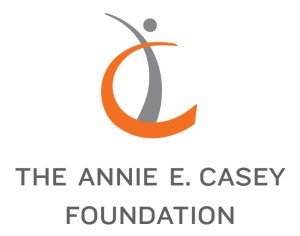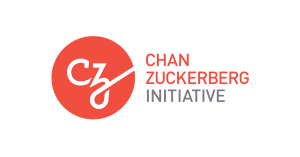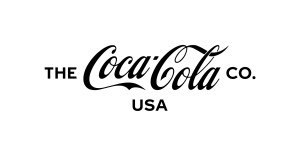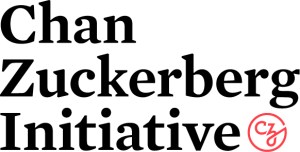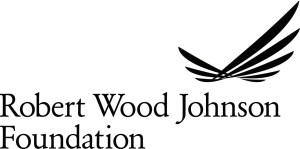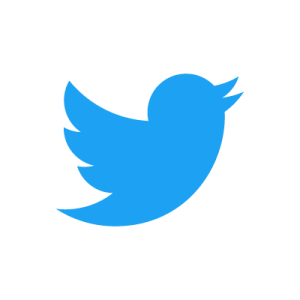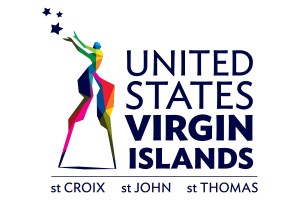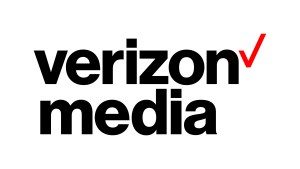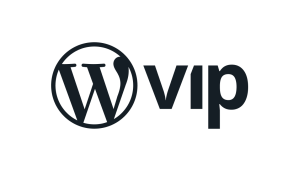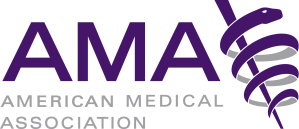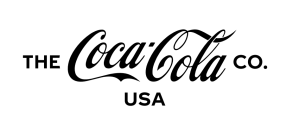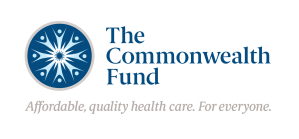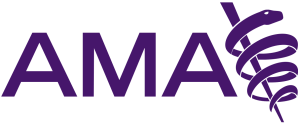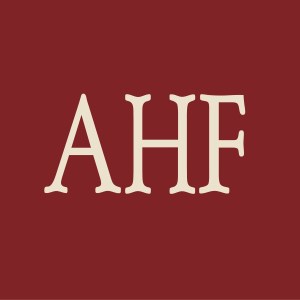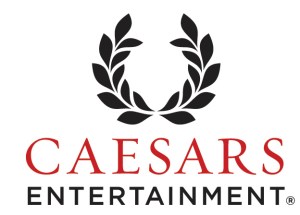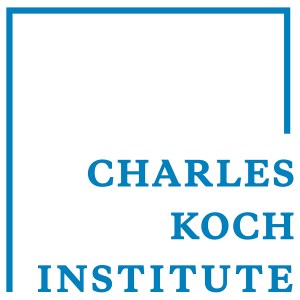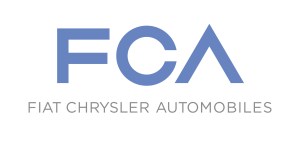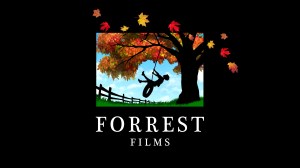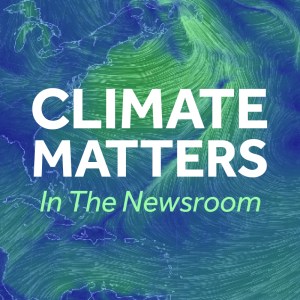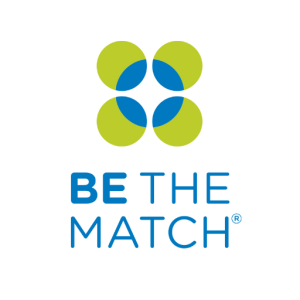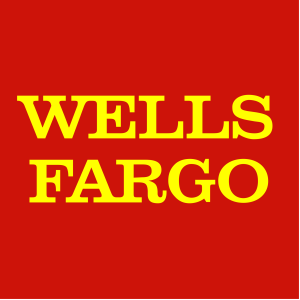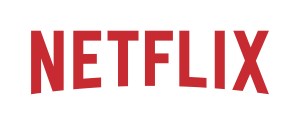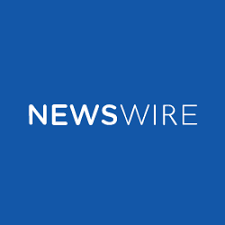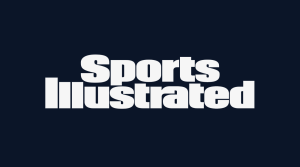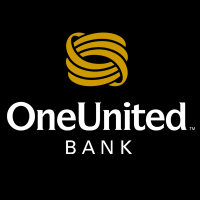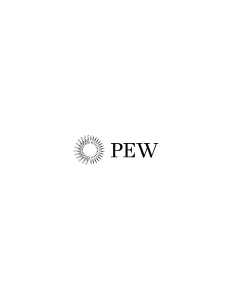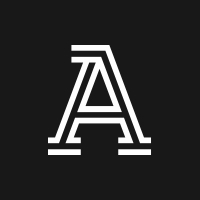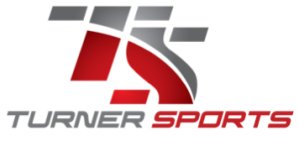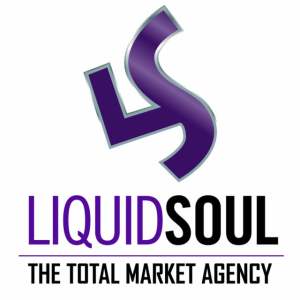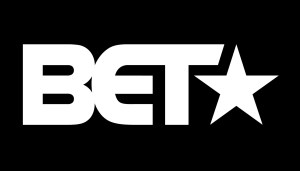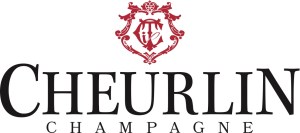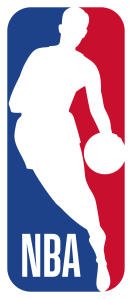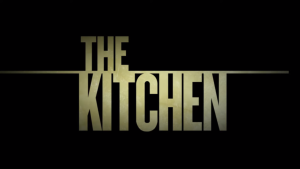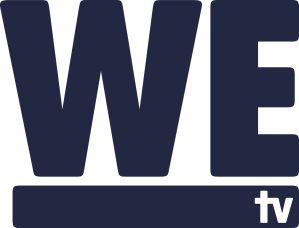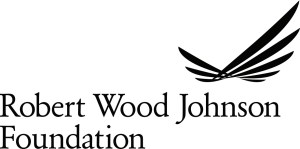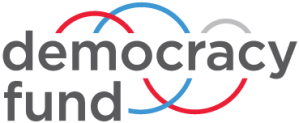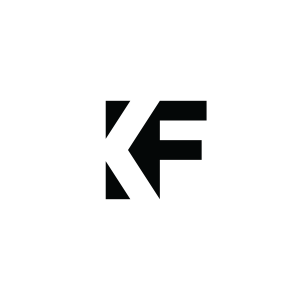 TEGNA is a proud participant in the NABJ annual conference. They offer an impressive line-up of educational training sessions and networking opportunities for members. There's no event like it in our industry, and each year we meet and interview more than 200 talented journalists at our booth. Partnering with NABJ helps us bring diverse voices into our newsrooms so that we may serve our communities effectively.
The Annie E. Casey Foundation is proud to sponsor panel discussions at NABJ convention every year and bring some of the nation's most influential journalists together. The sessions highlight key issues that affect children and families in the United States — giving journalists an opportunity to learn from their peers and subject matter experts different strategies for covering important policy matters.