#NABJ21:Convention & Career Fair-August 18-21, 2021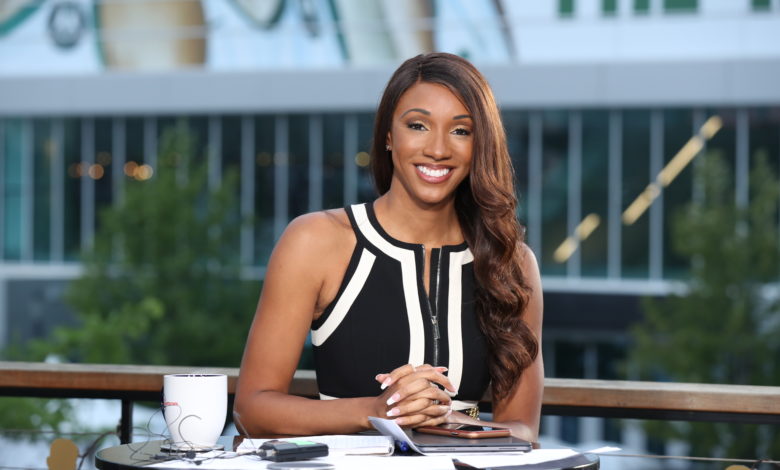 Advocacy
Washington, DC | 2 weeks ago
Today's news that talented sports analyst and primary NBA Countdown host Maria Taylor is leaving the Disney-owned ESPN network is further fueling controversy involving the company and its culture as it relates to Black journalists. The statement announcing her departure can be found here, and comes on the heels of other recent developments at ESPN with regards to Black journalists leaving, has many questioning the company's commitment to diversity, equity, inclusion, retention, and advancement. These issues did not just come to the attention of NABJ as a result of a recent New York Times article; we've been hearing this from our members for quite some time.
SHOW MORE
Industry and Member Updates
2021 Virtual NABJ Convention and Career Fair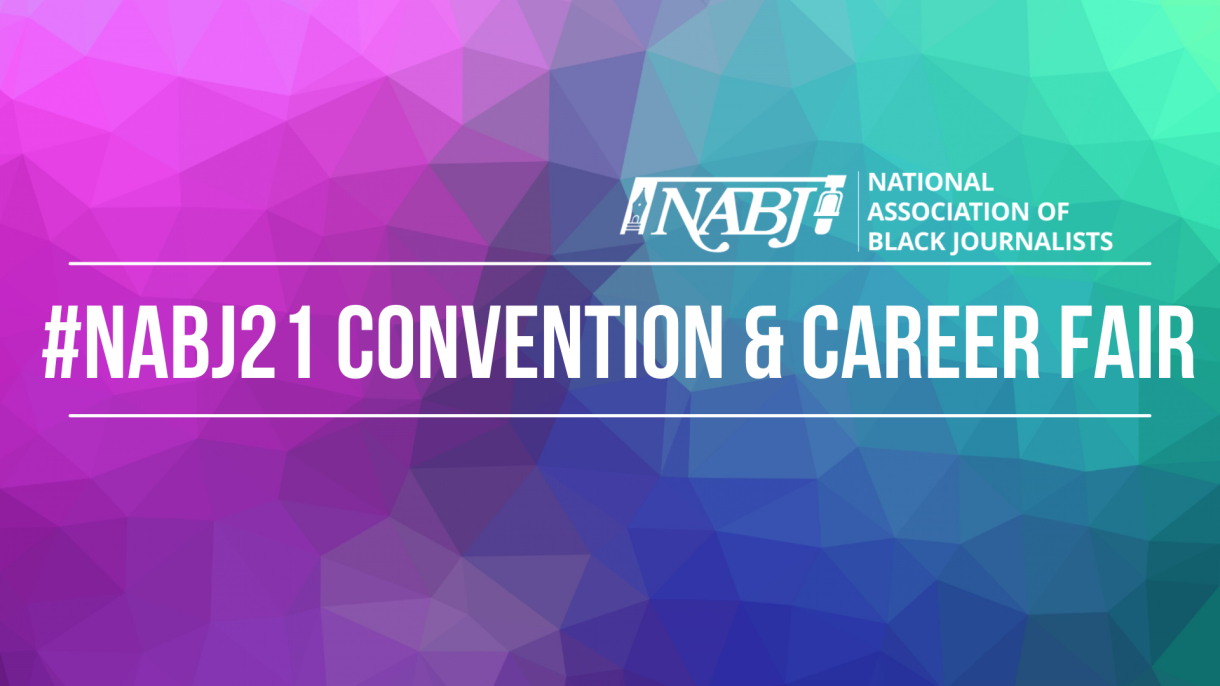 Join us for an extraordinary gathering filled with innovative programs, remarkable presenters and fantastic networking opportunities, as NABJ members, partners, colleagues and supporters come together in Houston, Texas for the 2021 NABJ Convention and Career Fair.
August 18, 2021 12:00 am
in
2 weeks
Affiliate Chapter Application Deadline
Fall Chapter Grants Deadline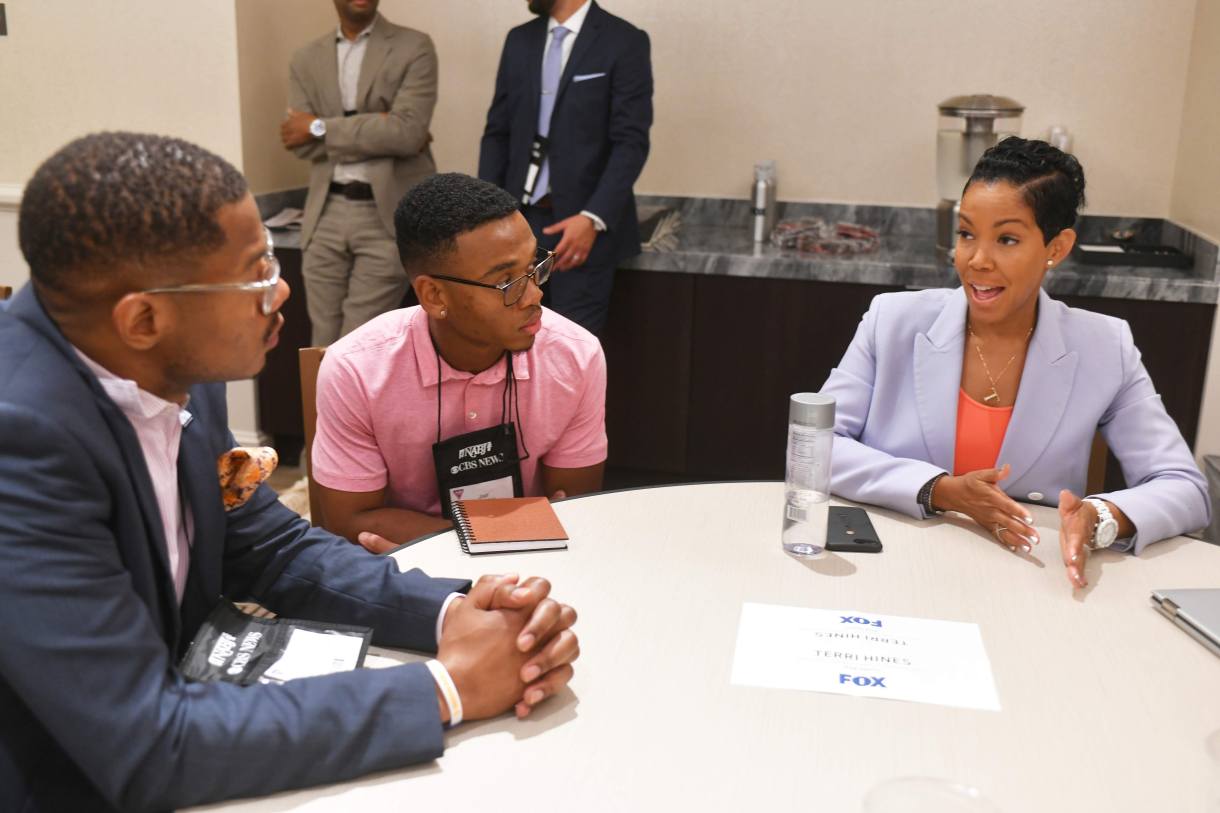 The NABJ Chapter Grant is a financial award in an amount up to $500 given to NABJ student and professional chapters, in good standing. The NABJ Board of Directors intends for the grants to help and encourage NABJ chapters to develop programming that will benefit their membership and to sustain the association's longstanding mission of local community outreach.
October 15, 2021 12:00 am
in
2 months
Annual Student Chapter Audit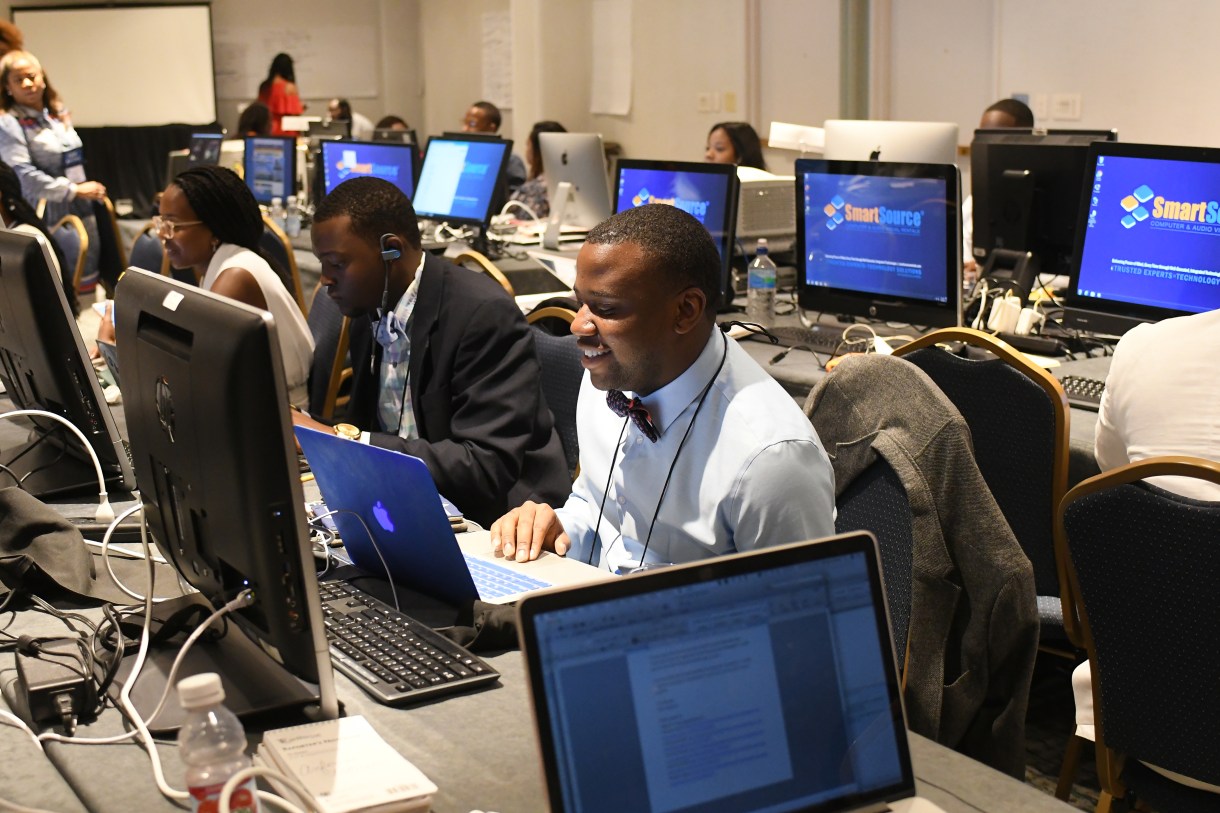 The National Association of Black Journalists (NABJ) values its relationship with affiliate chapters. We realize that chapters are a vital part of the national organization. In accordance with the NABJ Constitution and Operating Procedures, all NABJ affiliate chapters must complete an annual Chapter Audit.
November 1, 2021 12:00 am
in
3 months
| Job Title | Company | Location |
| --- | --- | --- |
| Events Producer | Texas The Texas Tribune | Austin |
| Teaching Assistant Professor | Pennsylvania Lehigh University | Bethlehem |
| Editorial Writer Researcher (Events) | Virginia Axios | Arlington |
| High School Sports Journalist | Indiana South Bend Tribune | South Bend |
| Director of Programming Audience | Texas KUT Radio | Austin |
| Senior News Editor | Florida WJCT, Inc. | Jacksonville |
| Digital Content Editor | Florida WJCT, Inc. | Jacksonville |
| Professor and Endowed Distinguished Chair in Journalism | Texas Southern Methodist University | Dallas |
| | |
| --- | --- |
| Job Title | Events Producer |
| Company | Texas The Texas Tribune |
| Location | Austin |
| | |
| --- | --- |
| Job Title | Teaching Assistant Professor |
| Company | Pennsylvania Lehigh University |
| Location | Bethlehem |
| | |
| --- | --- |
| Job Title | Editorial Writer Researcher (Events) |
| Company | Virginia Axios |
| Location | Arlington |
| | |
| --- | --- |
| Job Title | High School Sports Journalist |
| Company | Indiana South Bend Tribune |
| Location | South Bend |
| | |
| --- | --- |
| Job Title | Director of Programming Audience |
| Company | Texas KUT Radio |
| Location | Austin |
| | |
| --- | --- |
| Job Title | Senior News Editor |
| Company | Florida WJCT, Inc. |
| Location | Jacksonville |
| | |
| --- | --- |
| Job Title | Digital Content Editor |
| Company | Florida WJCT, Inc. |
| Location | Jacksonville |
| | |
| --- | --- |
| Job Title | Professor and Endowed Distinguished Chair in Journalism |
| Company | Texas Southern Methodist University |
| Location | Dallas |
| | |
| --- | --- |
| Job Title | Foreign Desk Editor |
| Company | New York FOX Corporation |
| Location | New York |
| | |
| --- | --- |
| Job Title | Director of Journalism |
| Company | Florida Knight Foundation |
| Location | Miami |
"An amazing organization for connecting journalists of color…"
"

NABJ is a vital organization that is truly needed in this country.

"
"NABJ has always been at the forefront of ensuring journalists of color have the training and information needed to compete in a global market."