NABJ Announces 2022-2023 Leadership Academy Mentees
Posted by kstewart
November 7, 2022 8:33 pm

NABJ Board and Black Male Media Project Issue Guidance on Use of Officer-involved Shooting
11/03/2022
NABJ Celebrates the Legacy of Fred Hickman
11/10/2022
Program Expanded to Train Future Broadcast, Print, Digital News and Media Execs
The National Association of Black Journalists (NABJ) is proud to announce the 2022-2023 class of its second annual Leadership Academy. This year's program is powered by Stellantis.
This 2022-2023 academy will train NABJ members working in broadcast, print and digital who are current news and media managers, or interested in transitioning to leadership, to ascend to the executive suite.
During the mentorship program, participants undergo a high-level leadership training process that includes workshops led by news and media industry executives and modules focusing on hiring and retention, business acumen, character, and personal and professional branding. Mentees are also partnered with national news and media leaders to receive mentorship throughout the program.
The broadcast mentorship program is led by Ric Harris, President and General Manager of NBC10 Philadelphia/WCAU and Telemundo62/WWS. NABJ Vice President-Print Kathy Chaney will lead the print-digital mentorship program.
Past NABJ President and Yellow Brick Media Concepts President Kathy Times will facilitate branding and leadership development training with both cohorts of mentees.
"We are excited to welcome our next cohorts of the Leadership Academy and we are proud to have expanded the program this year," said NABJ President Dorothy Tucker. "We are grateful to Ric Harris, Kathy Times, Kathy Chaney, and all of our mentors, Board members, staff, and volunteers who have worked so hard to make this program a success. A special thanks to our partners at Stellantis for supporting our efforts."
Mentees who complete the program, which will run from November to August, will receive a certificate of participation and develop life-long bonds with their mentors and cohorts. They also have the opportunity to present a capstone during the 2023 NABJ Convention & Career Fair in Birmingham, Alabama.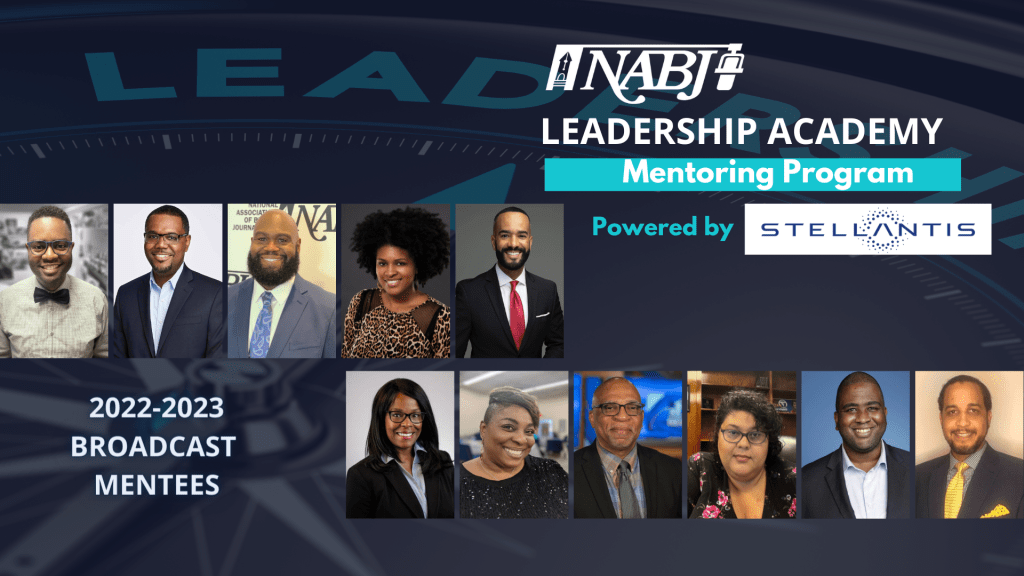 This year's Broadcast Leadership Academy mentees are: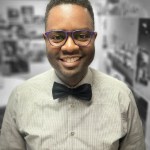 Kennan Oliphant
Senior Director, News
WXYZ/WMYD-ABC 7/20, The E.W. Scripps Company – Detroit, MI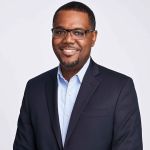 Sean Sams
Director of Sales
Urban One Philadelphia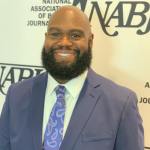 Travis Sattiewhite
Assistant News Director
NBC Connecticut
Nicole Waivers
Executive Producer
WWL-TV Channel 4, CBS Affiliate, New Orleans, LA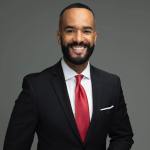 Rodney Dunigan
Assistant News Director 
WSYX-ABC6 FOX28, Columbus, OH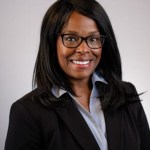 Valerie Russell
General Sales Manager
WTVY, Gray Media, Dothan, AL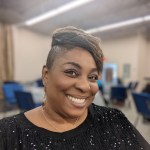 Shelitha Hurd
Executive Producer
WSOC-TV, Charlotte, NC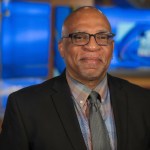 Warren Trent
Public Information Manager
Arizona Department of Public Safety
Phoenix, AZ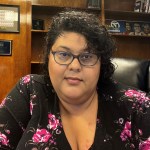 Amy Sullivan
News Director
KATV, Little Rock, AR
Christopher Nelson
Director, Talent Relations & Recruitment
News Nation, Chicago, IL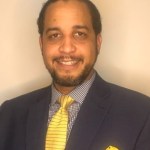 Josef Holloway
Digital Sales Manager
WALA-TV (FOX), Mobile, AL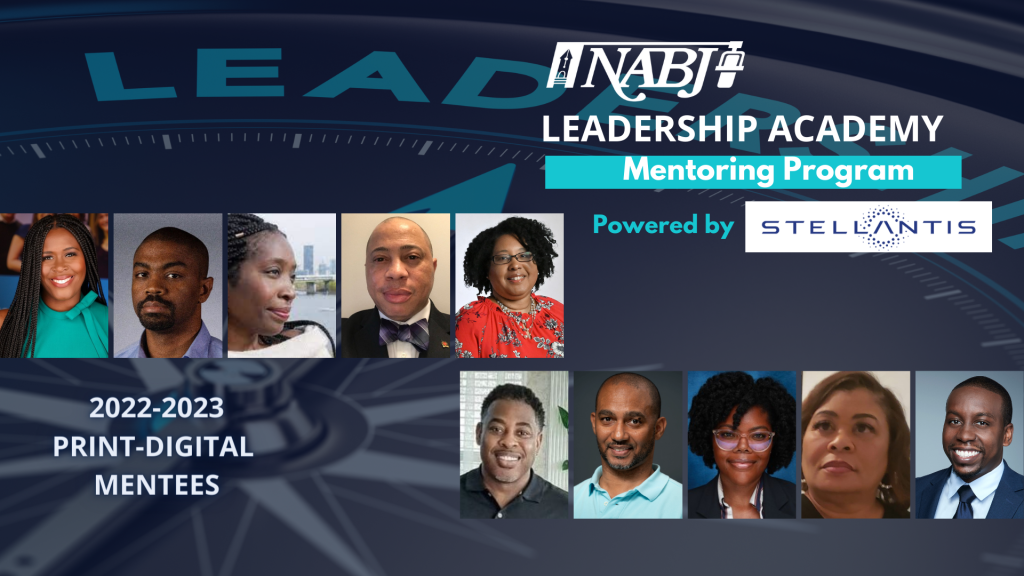 This year's Print-Digital Leadership Academy mentees are: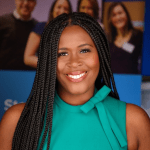 Ashley K. Jolicoeur
Assistant Platforms Manager
CNET, Miami, FL
Daarel Burnette
Senior Editor
The Chronicle of Higher Education
North Bethesda, MD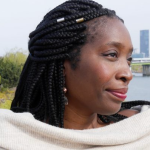 Farah Fleurima
International Desk Night Editor
The New York Times, Seoul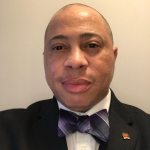 Craig Brown 
Project Coordinator, Journalism in Sports, Culture and Social Justice
Morehouse College, Atlanta, GA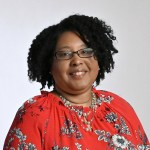 Maria Morales
Senior Content Editor
Baltimore Sun Media Group, Baltimore, MD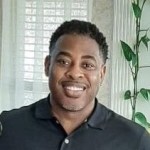 Damon Sayles
Senior Editor, Culture
The Athletic
Dallas, TX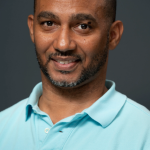 Gary Estwick
Breaking News, Race + Culture Editor
Gannett Newspapers/USA TODAY Network
The Tennessean, Nashville, TN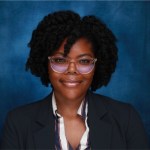 Lauren Booker
Digital Producer
The Boston Globe, Boston, MA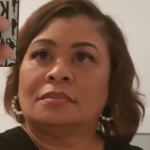 Valerie Hill 
News Editor
Texas Metro News, Dallas, TX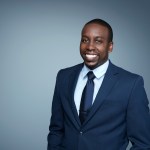 Amir Vera
Writer
CNN, Atlanta, GA
---
Media Contact: press@nabj.org