NABJ Announces Inaugural Entrepreneur Academy Class for Content Creators
Posted by kstewart
September 29, 2021 5:43 pm

Congrats to NABJ's 2021 Scholars, Fellows and Interns
09/28/2021

NABJ: HFPA's 6 New Black Members is Progress But More Change Awaited
10/01/2021
The National Association of Black Journalists (NABJ) has selected its inaugural class of the NABJ Entrepreneur Academy powered by CafeMedia. The academy is an arm of the organization's newly established NABJ Entrepreneur Network, which specializes in helping members with existing digital media companies and websites to grow their businesses. 
According to NABJ President Dorothy Tucker, the network was created to offer new, veteran and future entrepreneurs and creators business development and digital strategy support.
"We created the network to provide support for our members who are established, budding or aspiring entrepreneurs and to answer the call to develop and strengthen more Black-owned digital media and content providers," Tucker said. "NABJ recognizes that not all of our members will pursue traditional jobs, and we want to encourage members to start their own businesses. We are proud to welcome our inaugural class and look forward to what the future holds."
According to NABJ Entrepreneur Network Co-Chairs Brett Chambers and Renita Young, the academy seeks to unlock the earning potential of content creators whether entrepreneurs, dualpreneurs or  solopreneurs.
"We are thrilled to offer this unique training opportunity to our fellow NABJ members in partnership with CafeMedia, a company dedicated to maximizing the growth and success of creators. It is critical that our members have access to the tools that will help them stay on the cutting edge of content creation and we are proud to bring this academy to them," said Chambers.
The academy will welcome 10 members from around the country that are full-time or freelance journalists and communicators during its kick off event on September 30 at 6 p.m. ET.  
"At CafeMedia, our purpose is to help outstanding creators and independent publishers grow thriving businesses and brands on the open web. We are honored to work with NABJ to help this talented class of creators benefit from more robust support, and enable them to take their owned and operated digital businesses to the next level," said Michael Sanchez, Chief Executive Officer of CafeMedia.
The inaugural class will begin training in early October and the roster includes:
Caron LeNoir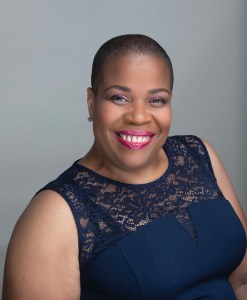 Caron LeNoir is an American journalist, producer, artist, and activist. She is the founder of CARONISMedia Group and The Center for Sensual Arts, which examines life, sexual politics, faith, and power dynamics in the arts and entertainment. A formerly homeless disabled veteran, Caron honorably served in both the U.S. Navy and Army. Her experience informs her advocacy for women, women veterans, and mental health. 
---
Francheska Felder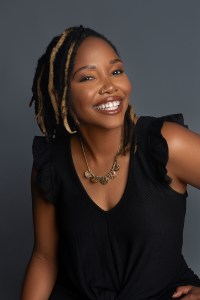 Francheska "Fancy" Felder is a quiet Southern media mogul in the making. In 2010, she launched SwagHer Magazine, an empowerment and lifestyle publication for the Black community. SwagHer Magazine uses positive media and storytelling to create new narratives and mindsets around Black people, their communities, and the businesses and organizations they lead. Fancy is also half of the Theories & Thoughts brand. 
---
Nicole Franklin
Freelance journalist Nicole Franklin is an award-winning filmmaker who produces and co-hosts the podcast Before You Go. The series features first-person accounts from adults 100 years young. Having directed projects for stage and screen, Nicole's credits include TITLE VII, The Double Dutch Divas!, Journeys in Black: The Jamie Foxx Biography, and Gershwin & Bess: A Dialogue with Anne Brown.
---
Kiki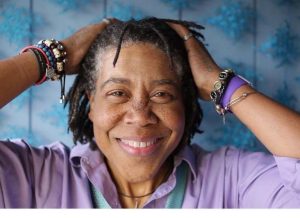 Kiki neé Elizabeth Ann Thompson, aka Akilah Monifa, graduated from the State University of New York and law school at the University of Santa Clara. She is a former Reginald Heber Community Law Fellow, former law professor, and former communications director. Kiki is currently semi-retired and is the  Founder, CEO, and Editor-in-chief of BlackHistoryEveryDay.com, Kikiposts.com, and KIki Podcasts. She developed an Alexa flash briefing skill, "Black History Everyday." Kiki is a writer, podcaster, and comic with two one-woman shows. She is also a member of NABJ and NLGJA.
---
Kathia Woods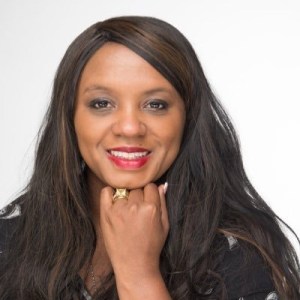 Kathia Woods is an entertainment journalist and film and television critic. She is also a business owner and the founder of CupofSoulShow.com. Her website focuses on art created by African Americans, Black people, Latinos, and women. She recently started writing for the Philadelphia Tribune. She is a member of the Critics Choice, AAFCA, and AWFJ organizations. She is a Temple University graduate.
---
Kasey Freeman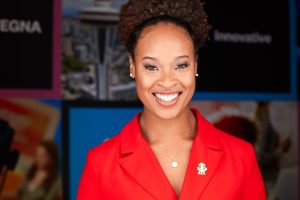 Kasey Freeman is an award-winning journalist who believes in giving back to the community. After five years as a news reporter, she created the Innovative News Crew. The innovative News Crew is a consulting firm designed to help anchors, reporters, and producers. Kasey has had the pleasure of reporting at her dream station. Now, she wants to help you.
---
Cheryl Coward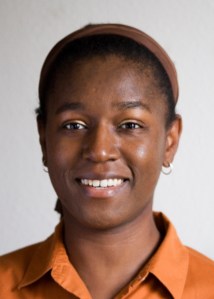 Cheryl Coward, the founder of Hoopfeed.com, is a veteran writer with experience producing content in various genres. She founded Hoopfeed in 2007, and since then, the site has become one of the leading sources of women's basketball news. She is a graduate of Smith College and lives in Silicon Valley.
---
Jasmine Phillips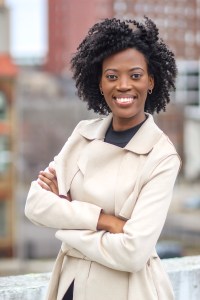 Jasmine Phillips is the CEO of Phillips Media Agency, a boutique marketing and public relations firm specializing in social media management, public relations, and community engagement. She is also the author of As Jasmines Bloom, a memoir that depicts her mental health journey from a young girl growing up in a small town in Mississippi to now navigating womanhood. 
---
Chandlor Henderson
Chandlor Henderson grew up in Northern Virginia and has always been fascinated with the media. He got his first subscription to the Washington Post when he was ten. The Black American Spring was created following the death of George Floyd and has been motivated by truth and justice ever since. Henderson is dedicated to growing and sharing information with the global African community one project at a time.
---
Greg Dunmore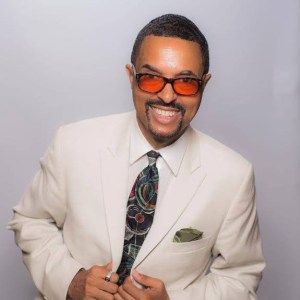 Greg Dunmore, with PULSEBEAT MEDIA partner Joel Boykin, is the co-founder of PULSEBEATGLOBAL.COM. Dunmore, an Ivy League-educated, award-winning multimedia journalist and producer, explains: "We provide a global cross-cultural/generational spotlight of arts, entertainment, culture, celebrity, and lifestyle. Our goal is to be a top destination site for hot happenings in entertainment news coverage and untold stories meriting greater attention."
---
NABJ members are encouraged to stay connected to the organization's digital platforms for updates on workshops and other opportunities from the NABJ Entrepreneur Network.