New Board members were elected for the 2023-2025 NABJ Board of Directors. While this page is being updated, please see the August 2023 elections results here.
Ken Lemon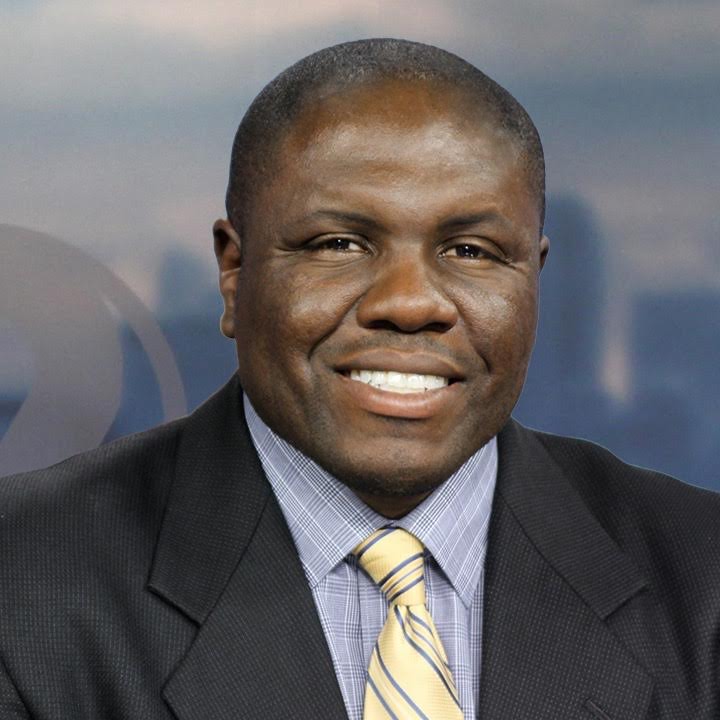 President
---
Walter Smith Randolph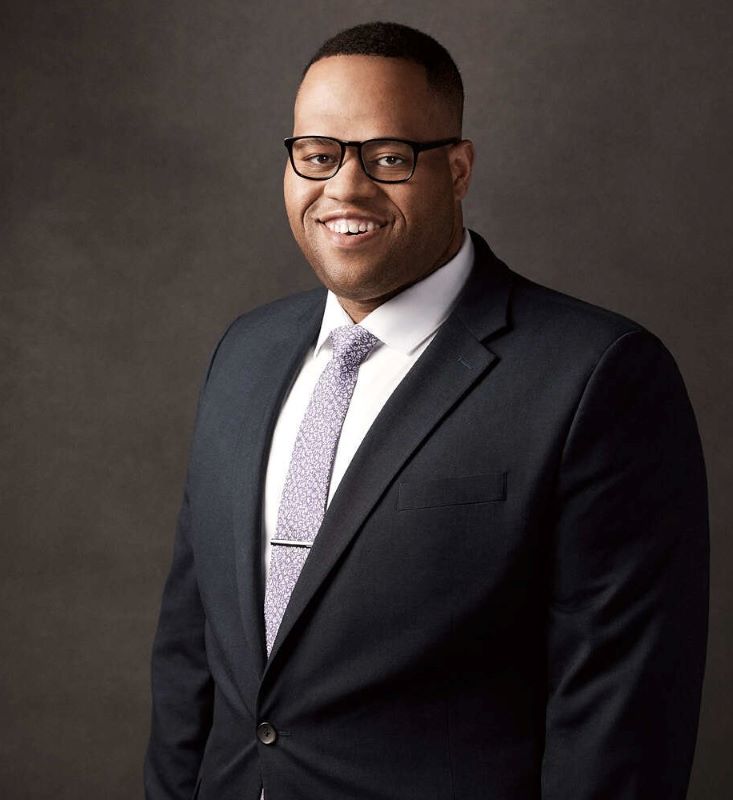 Vice President-Broadcast
---
Amir Vera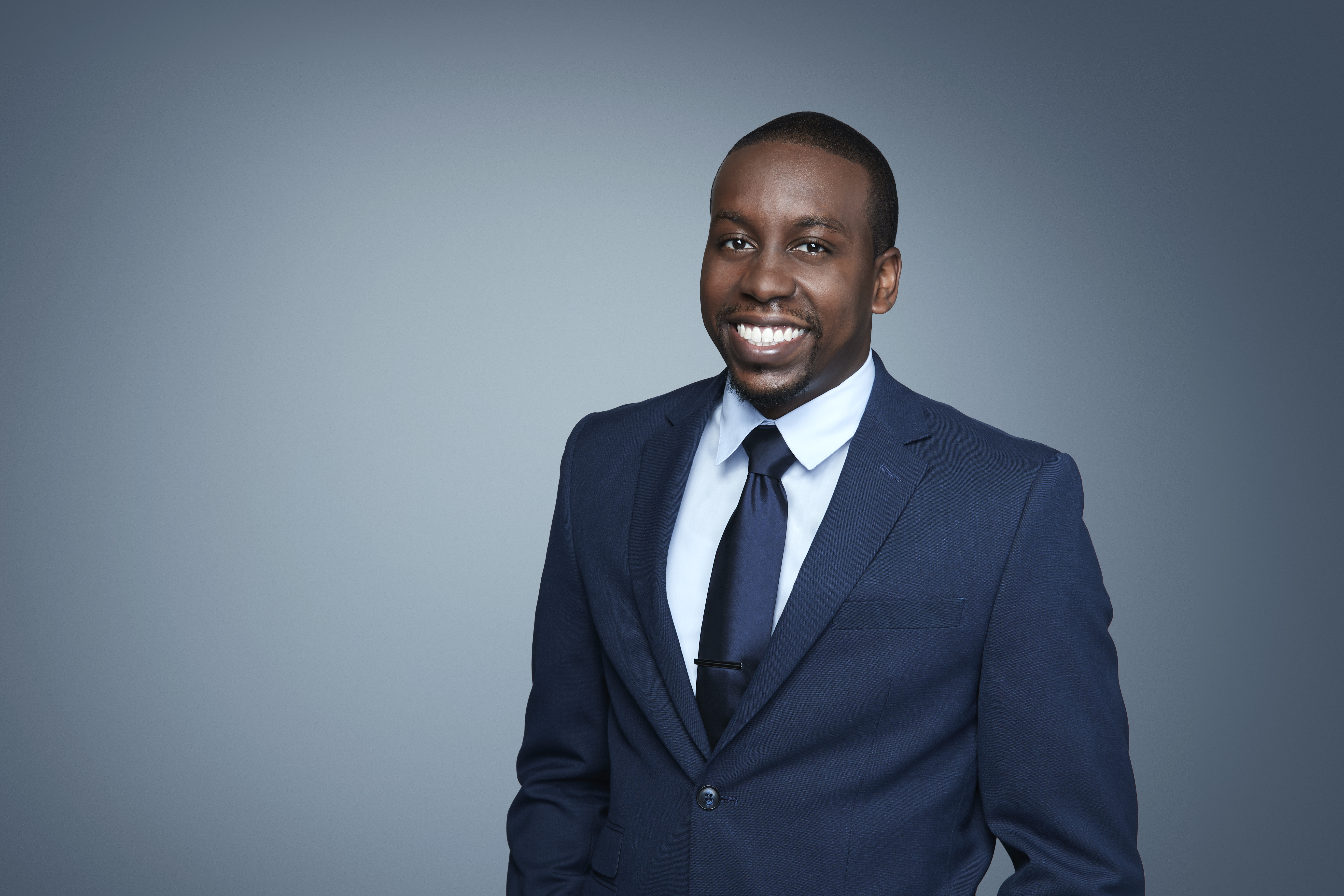 Vice President-Digital
---
Kathy Chaney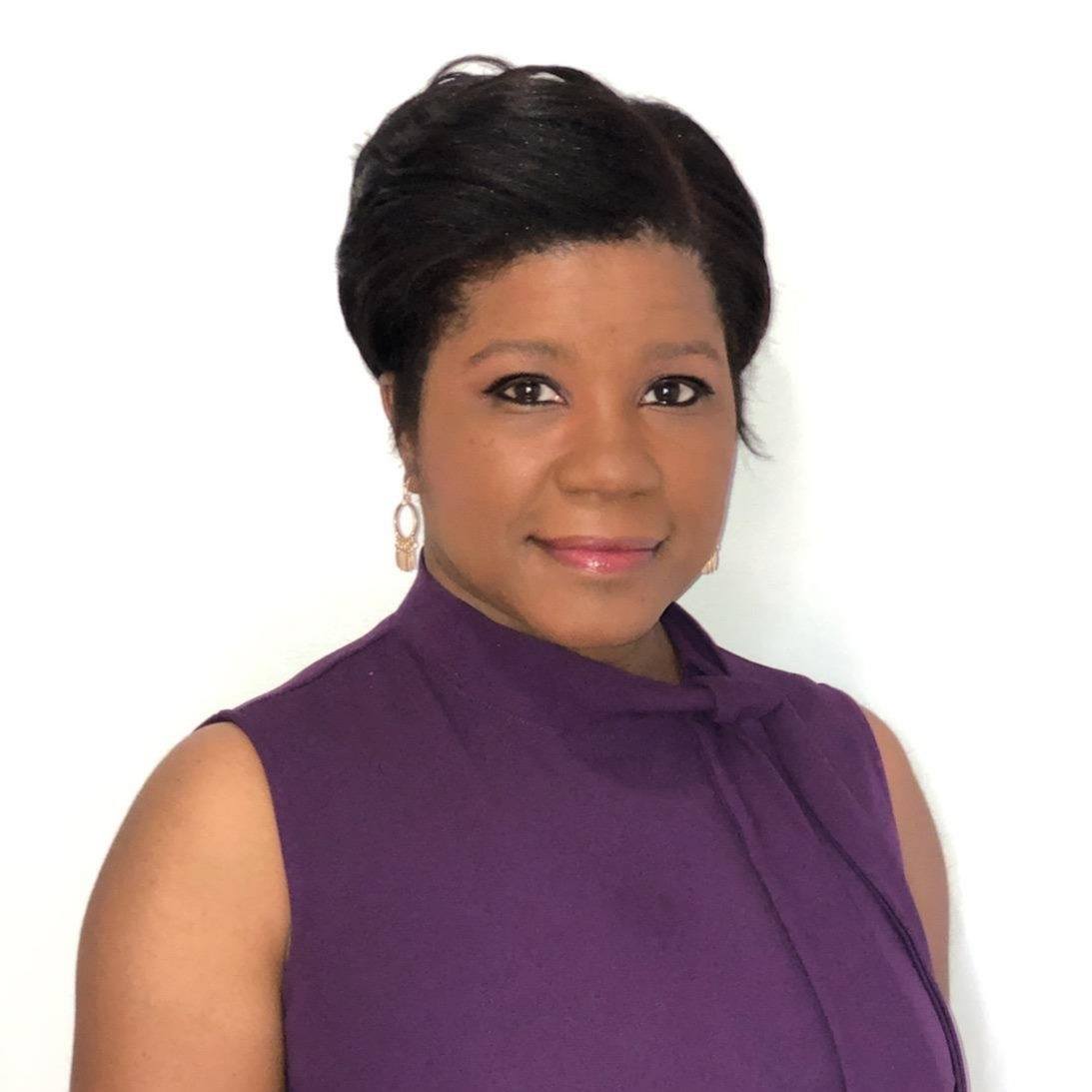 Vice President-Print
---
Madison Carter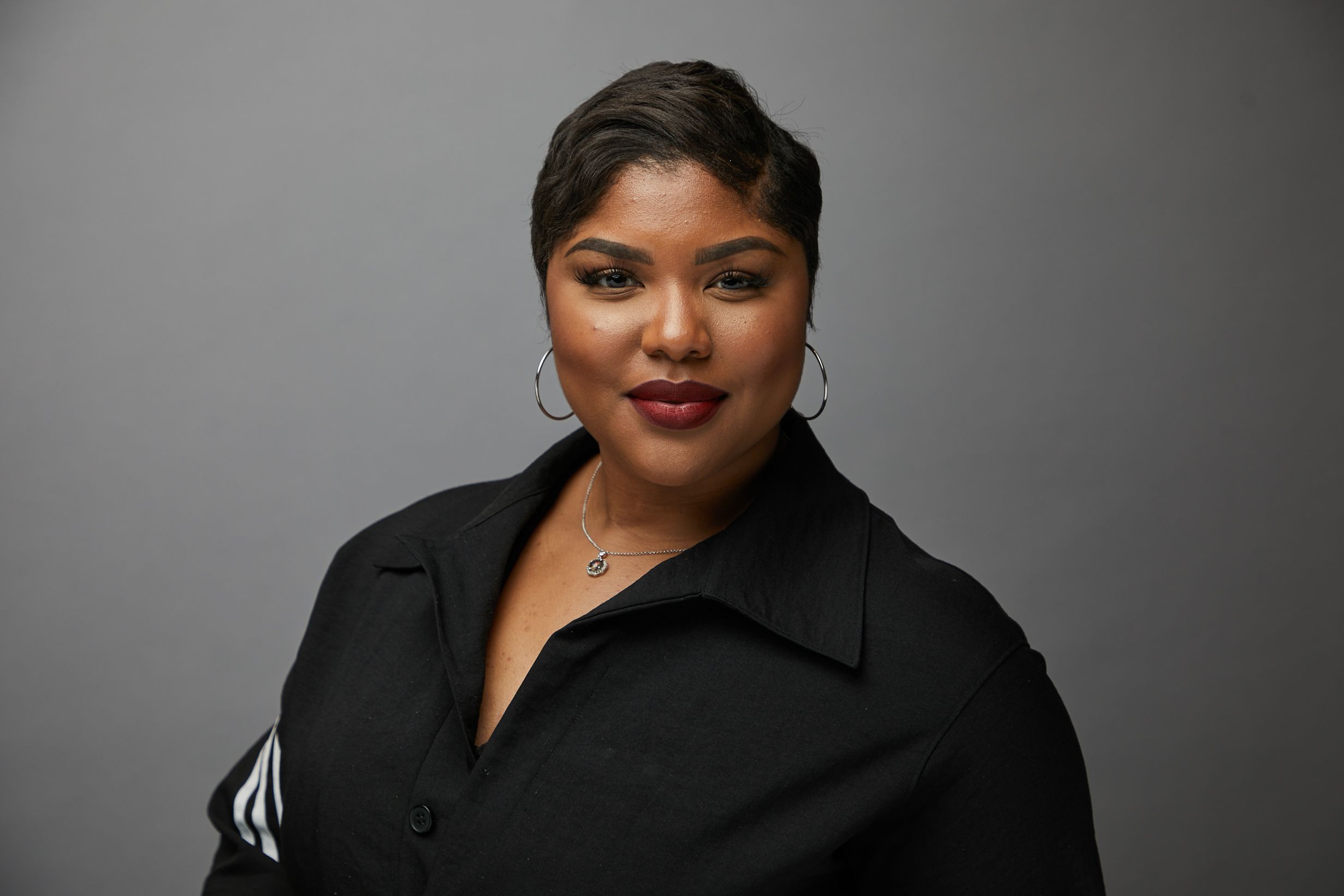 Secretary
---
Jasmine Styles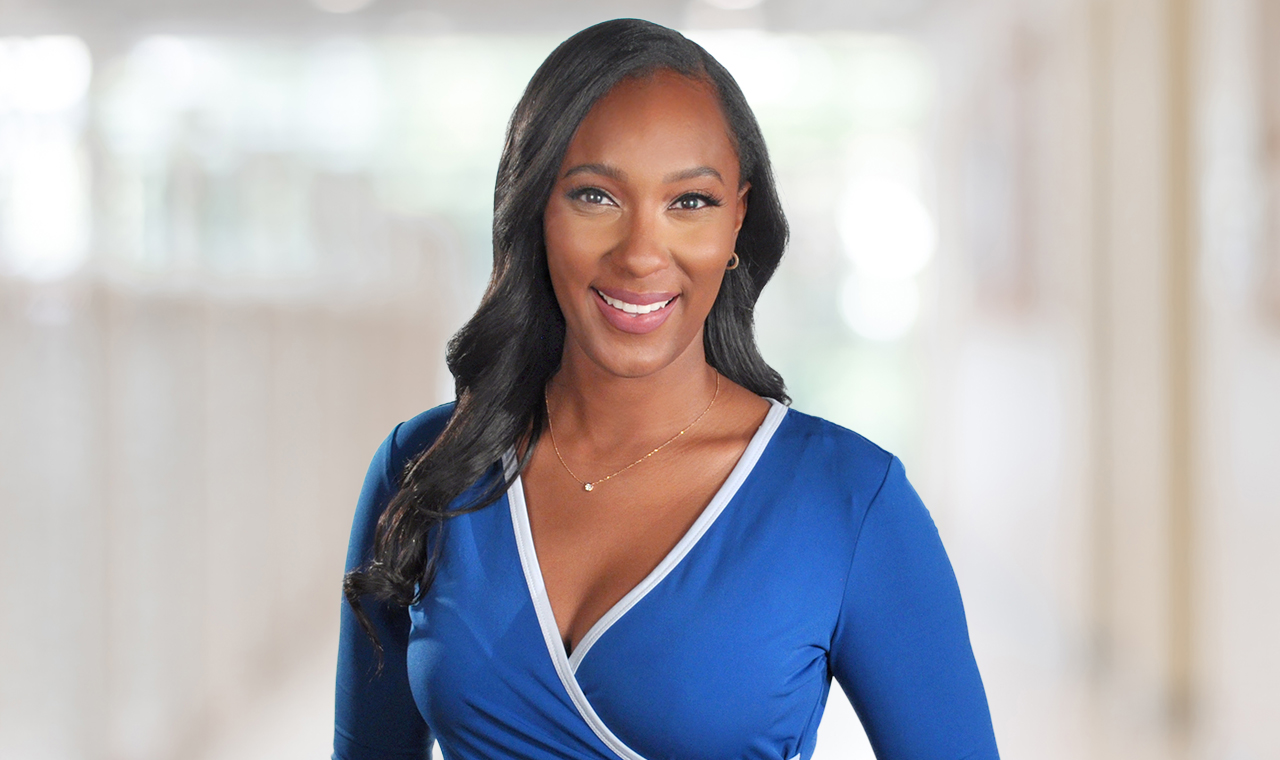 Treasurer
---
Sia Nyorkor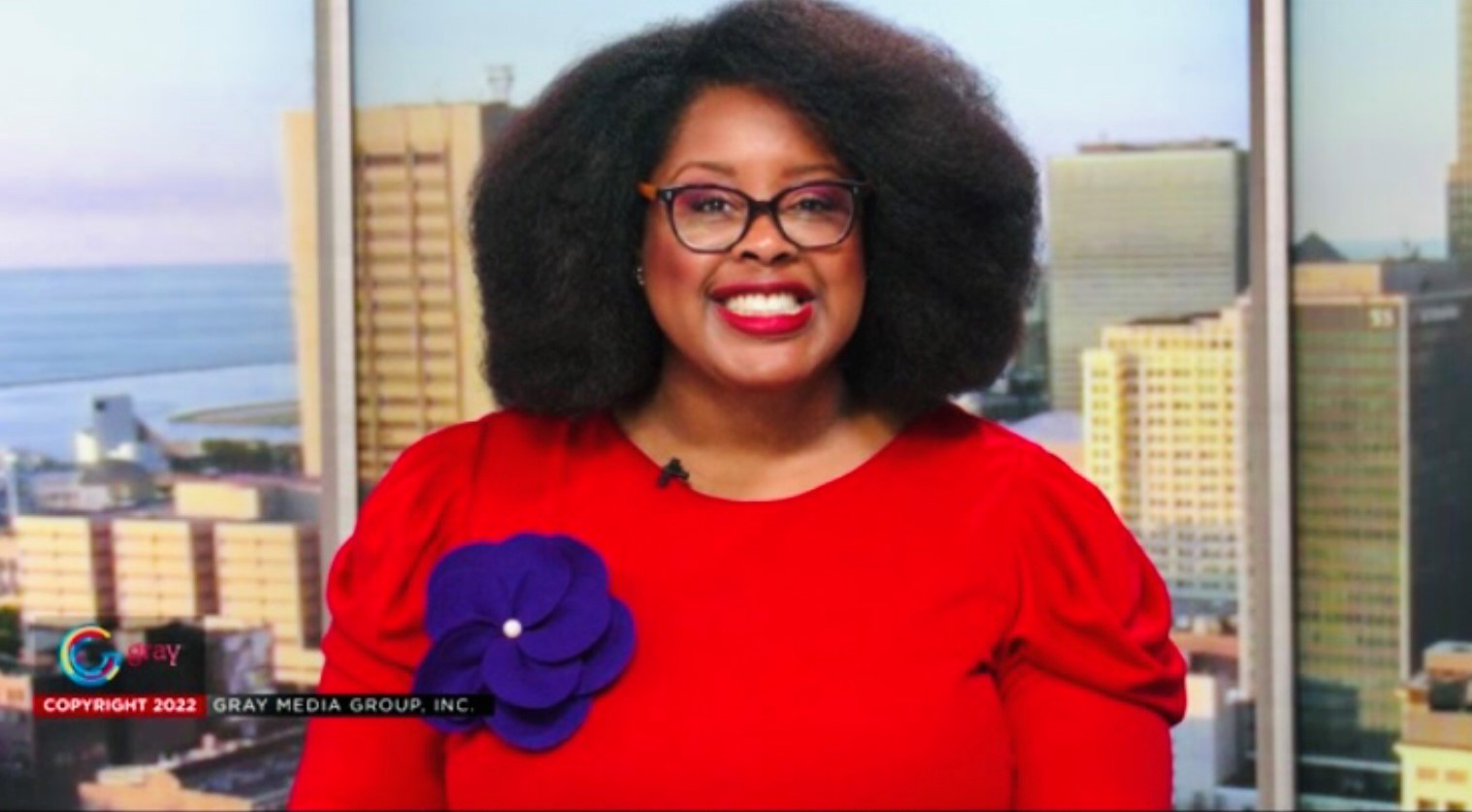 Parliamentarian
---
This position will be appointed by the President-Elect. Region I Director
---
Angela Smith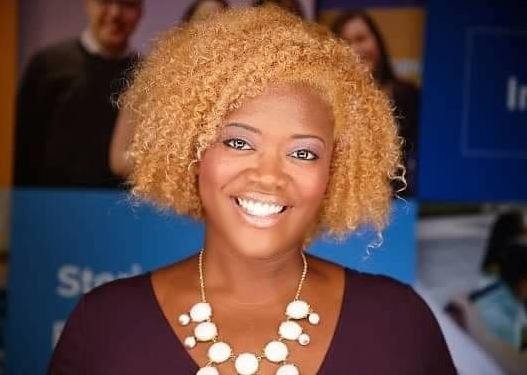 Region II Director
---
Eva D. Coleman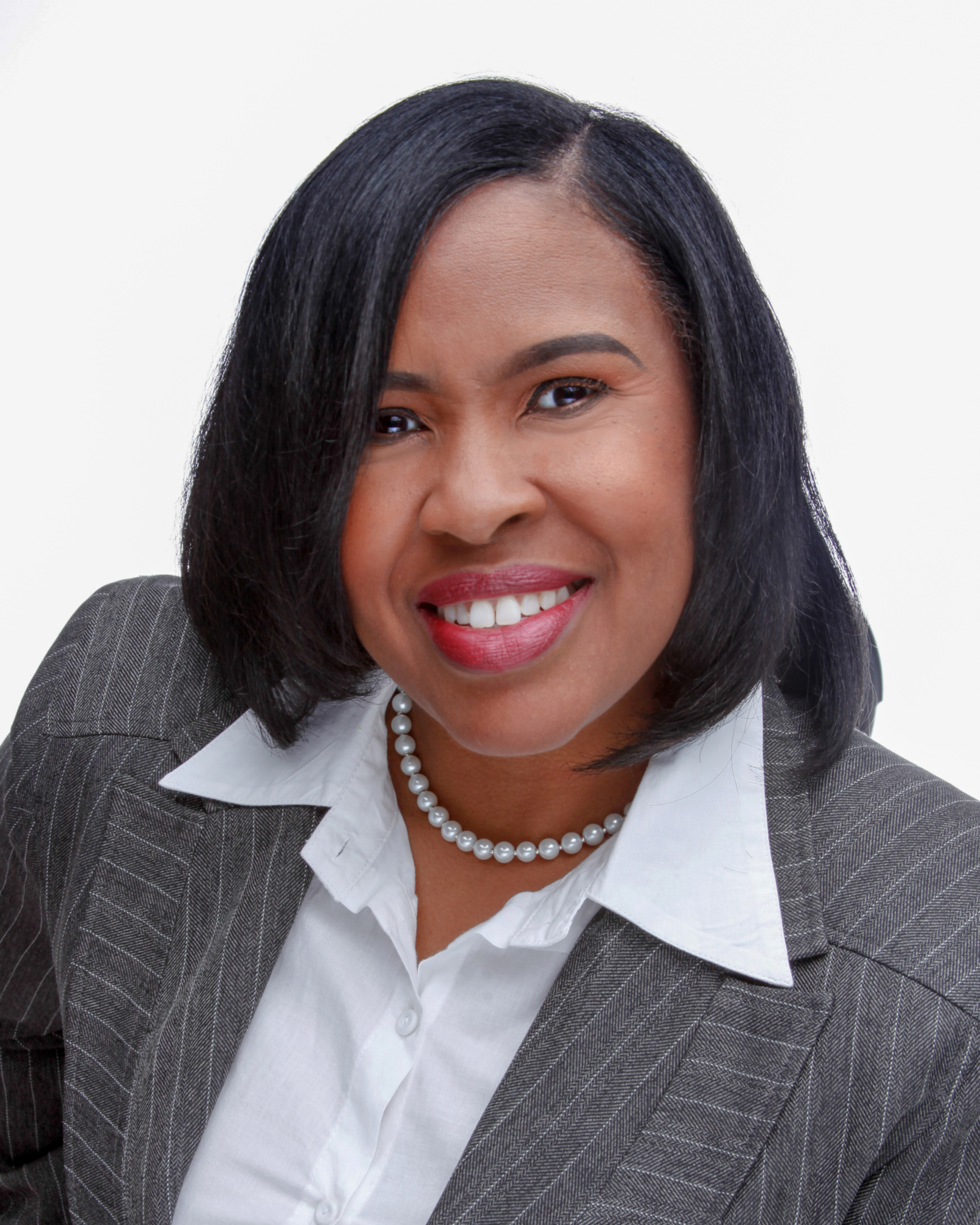 Region III Director
---
Tre'vell Anderson
Region IV Director
---
Dr. Syb Brown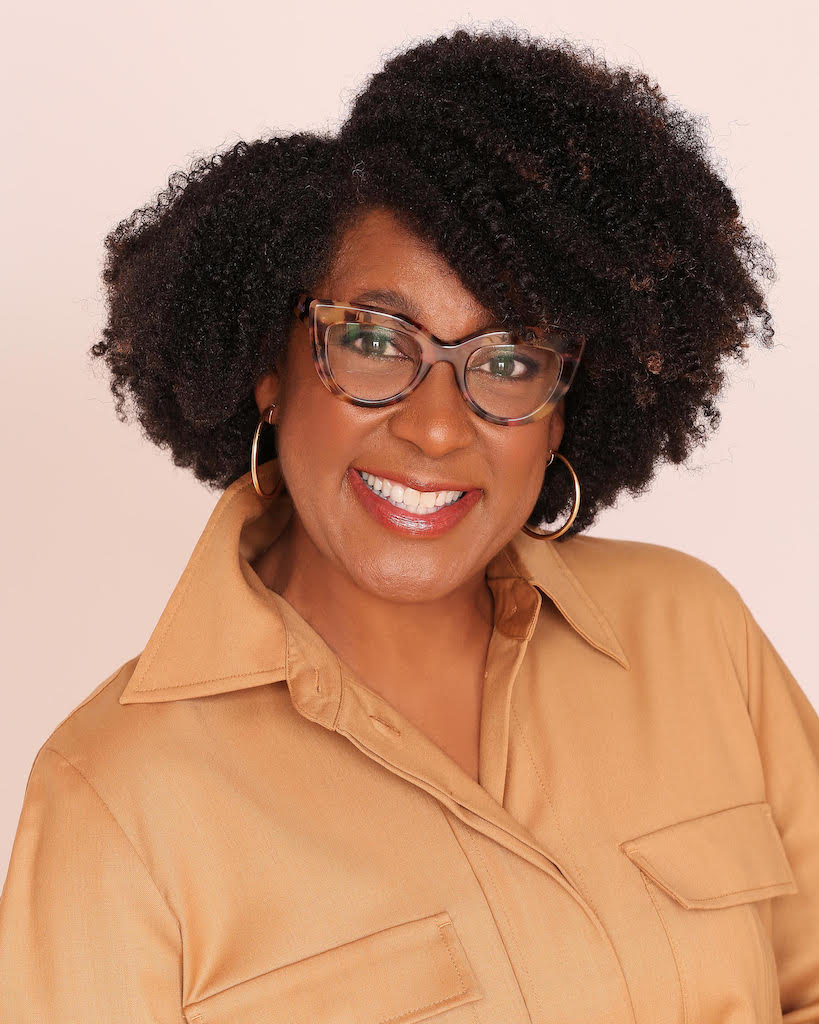 Academic Representative
---
Raschanda Hall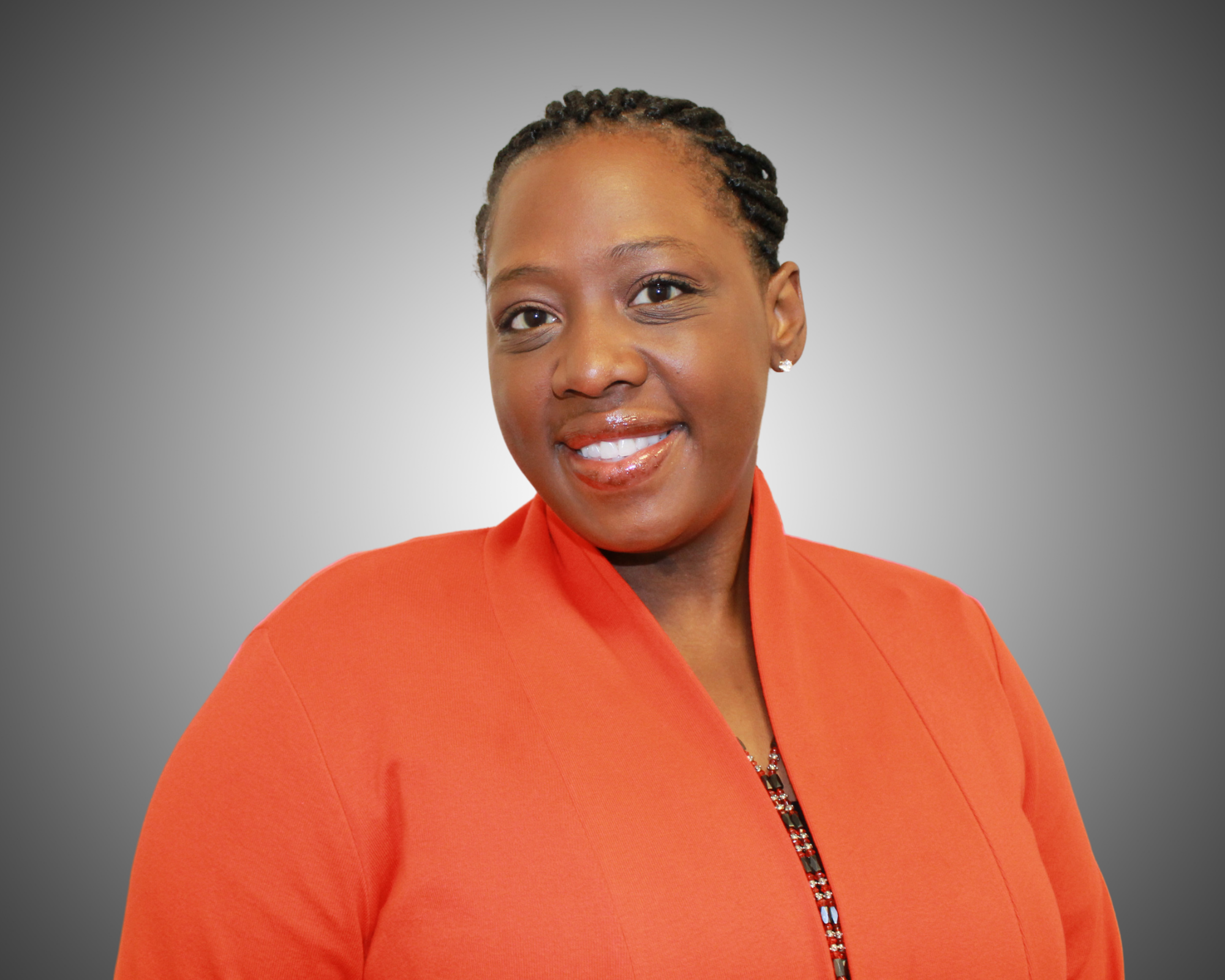 Media-Related Representative
---
Grant Hines
Header image credit: Christian Whitaker.