NABJ Virtual Mentorship Program During #NABJNAHJ22
August 3, 2022 8:00 am

-

August 7, 2022 5:00 pm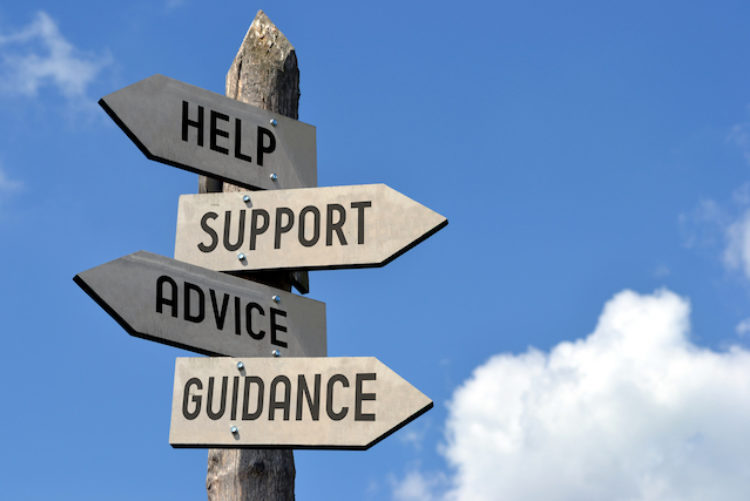 The National Association of Black Journalists' Virtual Mentorship Program will pair college students and journalists of all experience levels with seasoned journalists and public relations professionals who can offer career guidance. There is no fee for participation.
However, mentees MUST be members of NABJ in order to participate.
Mentors and mentees will be asked to coordinate a meeting time. The one-one-one meetings will take place via a video conferencing platform, such as Zoom or Google Meet.
Please note that participation slots are limited. We will do our best to accommodate all applicants.
The deadline to complete this mentee OR mentor sign-up form is June 30.
Mentee applications are full to capacity. We are in need of more professional mentors!
Mentors apply here.
---
The Young Black Journalists Task Force is presenting this program, but mentees of all experience levels are welcome to participate.
For more information, please contact the Young Black Journalists Task Force at nabjybj@gmail.com.